Training > Prevention Programs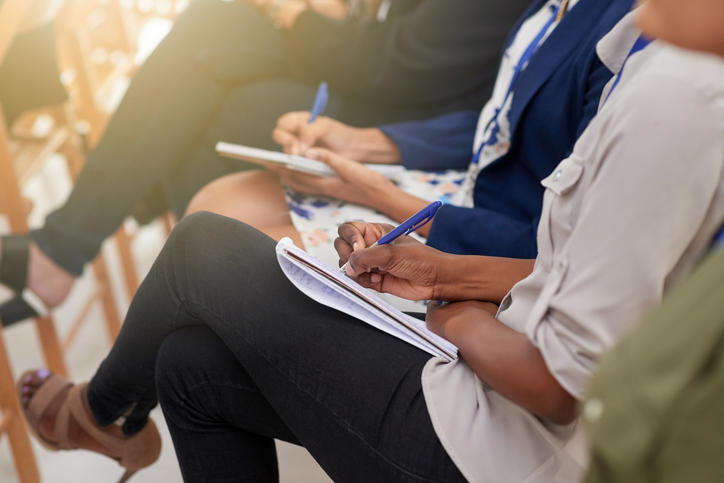 The National Diabetes Prevention Program (National DPP) is a year-long peer-led lifestyle balance program for people with prediabetes or at risk for diabetes. The program is facilitated by a team of two Lifestyle Coaches.
Individuals who are interested in becoming a Lifestyle Coach must complete a 2.5-day training.
Find training here.
Resources