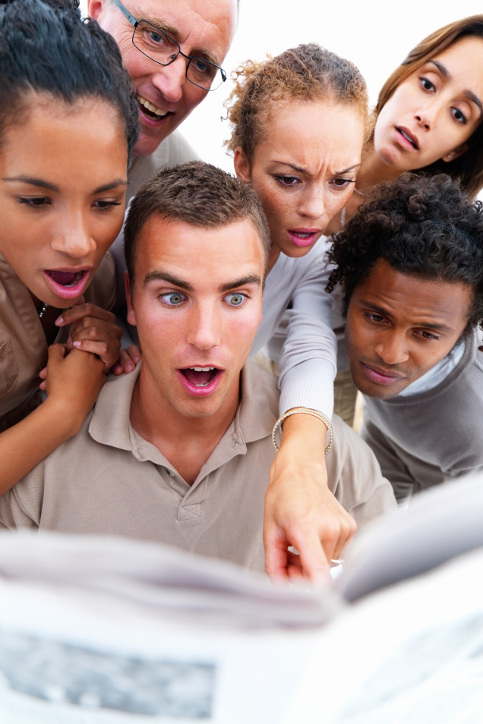 Get A Free Falls Risk Assessment!
Get a free falls risk assessment this Friday, Sept. 22, from 8:30a to noon at the North Domingo Baca Multigenerational Center. There is NO COST for this assessment.
Health science students and faculty from UNM, Pima Medical Institute and CNM, as well as podiatrists from NM Foot and Ankle Institute, will conduct falls risk screenings including strength and balance tests, shoe fit, home safety and more.
Each participant will receive a personalized falls risk report and education on how to reduce the chances of a fall. The New Mexico Department of Health will be on hand to share informational materials.
Falls Prevention Awareness Week is Sept. 18-22
New Mexico ranks 10th highest in the nation for fall-related deaths among adults 65 years of age and older. Yet falls are not a normal part of aging, and injuries from falls are largely preventable. During September, Paths to Health New Mexico will highlight this public health issue, share information about preventing falls and direct New Mexicans to classes and resources for preventing falls.
If you are concerned about your risk of falling … or that of someone you care about … take this online assessment, designed for older adults. Answer 12 questions using the English or Spanish link below. When you provide an email address, a personalized report will be sent to you so that you may share the report with your healthcare provider.
Learn more about Preventing Falls here.
Follow our Facebook page for information about preventing falls here.
For more information about the Falls Prevention Program, contact Sami Valdez at Samantha.Valdez@doh.nm.gov.
Are You Following Us on Facebook?
Stay up to date on the latest information about classes, new partnerships and more.
Click here to view our Facebook page.
Get Personalized Help for Your Diabetes
Get personalized help managing your diabetes – ask your doctor for a referral to the Diabetes Self-Management Education and Support (DSMES) program.
During this program, you will learn strategies to manage your diabetes, including taking medicines, planning healthy meals and being active.
Learn more about the program at the CDC's new DSMES website.
Click here to find a class near you.
Learn About Paths to Health NM Classes during these English and Spanish Presentations 
Learn about Paths to Health NM classes and workshops during replays of Food & Movement as Medicine presentations in both English and Spanish.
Check out the English replay at this link.
Watch the Spanish replay at this link.
Do You Have Prediabetes?
Learn your risk for having prediabetes. Take the risk test here!
Logging Your Blood Pressure Daily Can Help You Manage Your Condition 
Did you know that taking your blood pressure twice a day and writing it down can help you manage your condition?
During your annual visit to the doctor, they take your blood pressure. This is a snapshot of your condition. But if you write down your readings over time and share them with your doctor, he or she can see a "time-lapse" picture of your blood pressure. By doing this, you are partnering with your doctor to make sure the treatments to lower your blood pressure are working.
Download a FREE Blood Pressure Log prepared by the American Heart Association. It's available in English or Spanish.