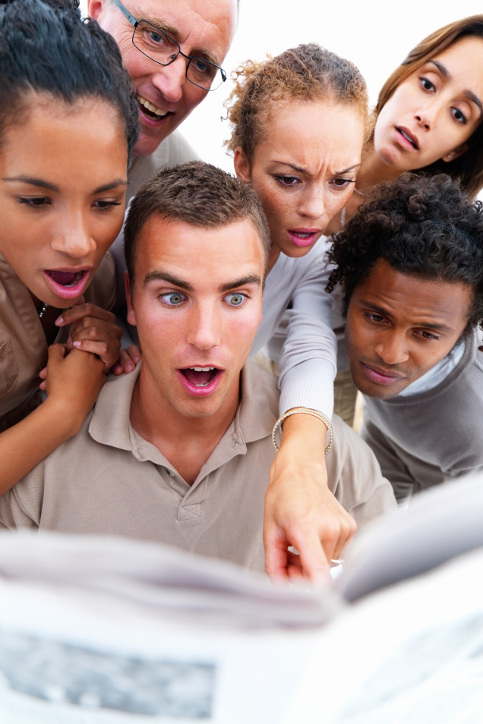 Better Choices, Better Health Online Program
Can't get to an in-person workshop? Consider our Better Choices, Better Health Online Program. It includes the same content as the in-person Chronic Disease Self-Management Program, but allows you to learn the information in the privacy of your own home.
COVID-19 has changed our lives for the foreseeable future. The Better Choices, Better Health® (BCBH) 6-week online workshop can help you stay healthy and connected during these uncertain times. BCBH is proven to improve your health if you're living with diabetes or other chronic health condition. Receive support from a small group of people just like you without leaving your home. Learn new ways to manage pain, stress, fatigue and feelings of isolation or loneliness. Stay connected and stay healthy by joining an online BCBH workshop. Click here to register.
Response to COVID-19
To learn the most up-do-date information about COVID-19 in New Mexico, click here.
Tai Chi Competition
Valencia County Senior Olympics will present a Tai Chi competition event on Saturday, May 16, 2020, at 10:00am. The competition will take place at the Bosque Farms Community Center, 950 North Bosque Loop.
The competition features traditional Tai Chi competition levels – beginner, intermediate and advanced – and traditional Taiji Quan for Balance.
Register for this event now through March 13 at the Daniel Fernandez Recreation Center, 1103 Hwy 314 in Los Lunas.
For more information, call (505) 839-3845.