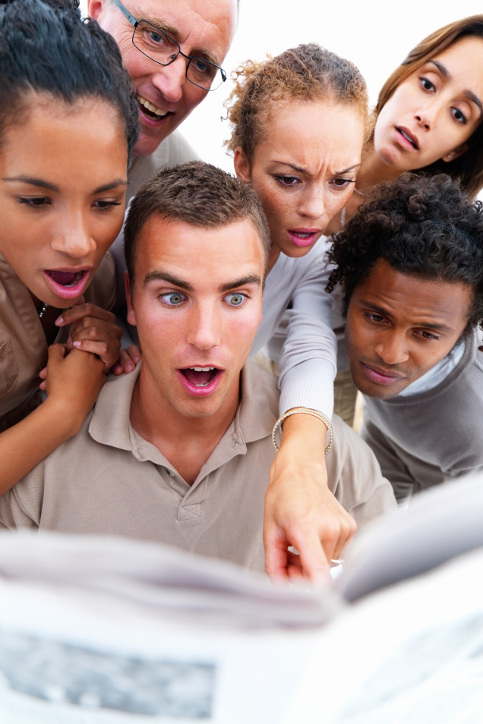 Are You at Risk of Falling? Take This Assessment.
If you are concerned about your risk of falling, take this online assessment, designed for older adults. Answer 12 questions using the English or Spanish link below. When you provide an email address, a personalized report will be sent to you so that you may share the report with your healthcare provider.
You can learn more about Preventing Falls here. Or contact:
Tiara Shorty, Coordinator, Tiara.Shorty@state.nm.us or (505) 476-3082
Elizabeth Salinas, Specialist, Elizabeth.Salinas@state.nm.us or (505) 827-2496
Programs Empower People with Diabetes
Diabetes Self-Management Education and Support (DSMES) programs provide an evidence-based foundation to empower people with diabetes to navigate self-management decisions and activities. DSMES can be offered in various settings – pharmacies, clinics, hospitals, provider practices, IHS sites and alternative sites such as community centers and assisted living facilities. Telehealth and virtual DSMES options have recently expanded greatly.
DSMES requires a clinical referral for people to participate. The organization providing DSMES must be certified by either the American Diabetes Association or the Association of Diabetes Care and Education Specialists. DSMES is a cost-effective tool proven to help improve health behaviors and health outcomes for people with diabetes. The service offers personalized support over a one-year period. It provides tailored individualized care, personal instruction and group support classes. Reimbursement is available through Medicare and some insurance companies.
For more information, visit our Find a Class page and search under Self-Management for Chronic Conditions, In-Person, or go to:
Blood Pressure Log
Do you have high blood pressure? Did you know that taking your blood pressure twice a day and writing it down can help you manage your condition?
During your annual visit to the doctor, they take your blood pressure. This is a snapshot of your condition. But if you write down your readings over time and share them with your doctor, he or she can see a "time-lapse" picture of your blood pressure. By doing this, you are partnering with your doctor to make sure the treatments to lower your blood pressure are working.
Download a FREE Blood Pressure Log prepared by the American Heart Association. It's available in English or Spanish.
'Walk with Ease' Safely Makes Physical Activity Part of Everyday Life
Walk with Ease is an Arthritis Foundation program that is proven to reduce the pain of arthritis and improve your overall health. No matter if you need relief from arthritis pain or just want to be active, the 6-week Walk with Ease program can teach you how to safely make physical activity part of your everyday life. The program includes a guidebook and walking schedule to get you moving safely toward better health.
Studies by the Thurston Arthritis Research Center and the Institute on Aging of the University of North Carolina show that Walk with Ease is proven to:
• Reduce the pain and discomfort of arthritis
• Increase balance, strength and walking pace
• Build confidence in your ability to be physically active
• Improve overall health
Find Walk with Ease enrollment options here.
YMCA Offers Online Nutrition Seminars
The YMCA of Central New Mexico is offering a Heart Healthy Nutrition Series as part of its Blood Pressure Self-Monitoring Program. Topics include:
YMCA Lowering Sodium Intake
YMCA Shopping, Preparing & Cooking Food for Better BP Management
YMCA Heart Healthy Eating for Life
YMCA DASH Way of Eating
MONTHLY SEMINAR SCHEDULE:
1st Wednesday of the Month, 12-1pm
2nd Tuesday of the Month, 7-8pm 
3rd Thursday of the Month, 12-1pm 
For questions or to enroll, email bloodpressureymca@gmail.com or call (505) 595-1515, ext 4013.
Do You Have Prediabetes?
Learn your risk for having prediabetes. Take the risk test here!
We're Now on Facebook
You can now follow us on Facebook to keep up to date on the latest information about classes, new partnerships and more!
Click here to view our Facebook page.
Can't Get to an In-Person Workshop?
Most Paths to Health New Mexico workshops are currently ONLY available through distance learning – either by phone or via your electronic device with an internet connection. Visit the Find a Class page for more information.
Response to COVID-19
To learn the most up-do-date information about COVID-19 in New Mexico, click here.
Learn About Our Spanish-Language Programs
Edna Hutchison, a Program Manager at the Presbyterian Center for Community Health in Albuquerque, delivers Chronic Disease Self-Management Education Program workshops in Spanish. Recently, she made a live presentation on the Facebook page for the Mexican Consulate in Albuquerque to explain these valuable programs. To view Edna's presentation, click here.
Resources Available to Promote the Diabetes Prevention Program
The Centers for Disease Control has developed bundles of materials that can be used to promote (1) health messaging for individuals and (2) the Diabetes Prevention Program with Medicare beneficiaries, employers and insurers. Click here to learn more.