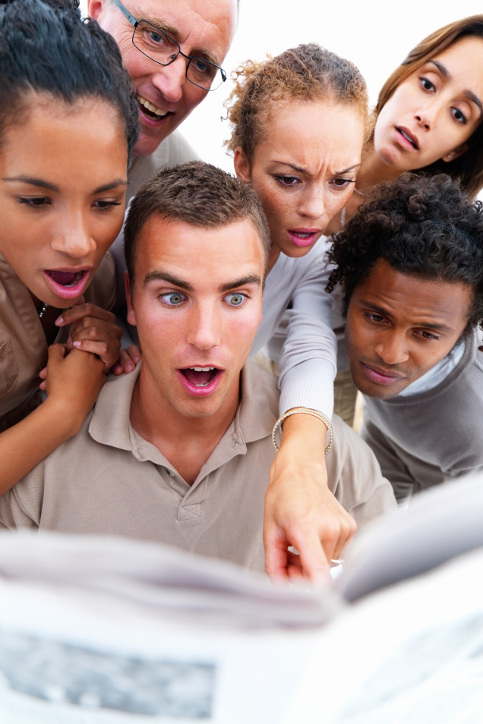 National Diabetes Day
November 14 is National Diabetes Day. The New Mexico Department of Health urges residents to learn the risk factors of diabetes, how to prevent it and, if diagnosed, how to manage it. Read the news release here.
Diabetes Awareness Month
The American Medical Association and the Centers for Disease Control and Prevention have collaborated to produce and offer a toolkit that helps providers screen and refer patients to evidence-based prevention programs. Download the Prevent Diabetes Stat Toolkit here.
The American Diabetes Association Count Me In campaign offers you the opportunity to create an instant meme by uploading your photo, picking your cause and sharing it … allowing you to become part of something bigger. Check it out here.
The Ad Council provides everything you need to help extend the reach on its Do I Have Prediabetes? campaign. You'll find PSAs, videos, helpful tips on engaging media and community partners and more. Social media messaging and graphics that your organization can share across its Facebook and Twitter channels are also included to help get the word out on social media. Find all these tools here.
Better Choices, Better Health Online Program
Can't get to an in-person workshop? Consider our Better Choices, Better Health Online Program. It includes the same content as the Chronic Disease Self-Management Program, but allows you to learn the information in the privacy of your own home. Visit the website here.