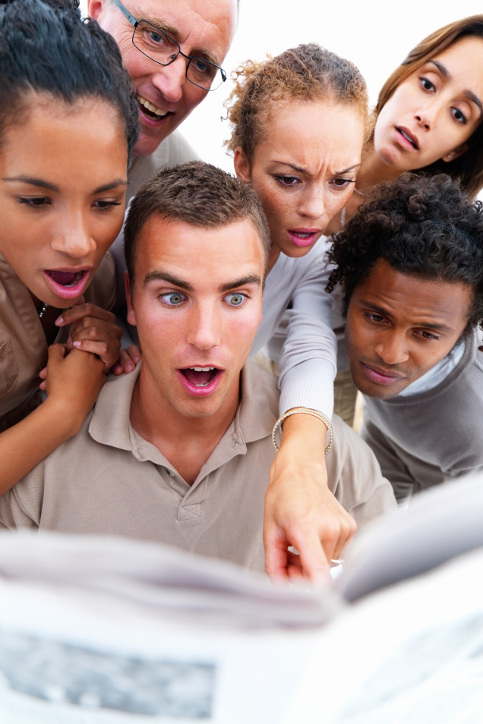 YMCA Nutrition Seminars Focus on 'DASH Way of Eating' During August
YMCA of Central New Mexico's Heart Healthy Nutrition Series will present three sessions of "DASH Way of Eating" during August. These online seminars are offered as part of the YMCA's Blood Pressure Self-Monitoring Program.
DASH Way of Eating
Wednesday, August 3, 12:00 – 1:00pm
Tuesday, August 9, 7:00 – 8:00pm
Thursday, August 18, 12:00 – 1:00pm
For questions or to enroll, email bloodpressureymca@gmail.com.
Are You Following Us on Facebook?
Stay up to date on the latest information about classes, new partnerships and more.
Click here to view our Facebook page.
Get Personalized Help for Your Diabetes
Get personalized help managing your diabetes – ask your doctor for a referral to the Diabetes Self-Management Education and Support (DSMES) program.
During this program, you will learn strategies to manage your diabetes, including taking medicines, planning healthy meals and being active.
Learn more about the program at the CDC's new DSMES website.
Click here to find a class near you.
Learn About Paths to Health NM Classes during these English and Spanish Presentations 
Learn about Paths to Health NM classes and workshops during replays of Food & Movement as Medicine presentations in both English and Spanish from earlier this year.
Check out the English replay at this link.
Watch the Spanish replay at this link.
Do You Have Prediabetes?
Learn your risk for having prediabetes. Take the risk test here!
Are You at Risk of Falling? Take This Assessment.
If you are concerned about your risk of falling, take this online assessment, designed for older adults. Answer 12 questions using the English or Spanish link below. When you provide an email address, a personalized report will be sent to you so that you may share the report with your healthcare provider.
You can learn more about Preventing Falls here. Or contact:
Tiara Shorty, Coordinator, Tiara.Shorty@state.nm.us or (505) 476-3082
Learning How to Better Manage High Blood Pressure 
Do you have high blood pressure? Learn how to get it under control during this four-month ONLINE wellness program offered by the YMCA. You'll learn skills to reduce your blood pressure, develop healthier eating habits and properly take your own blood pressure. The program is open to all adults who have high blood pressure.
To learn more about the YMCA Blood Pressure Self-Monitoring program, visit https://ymcacnm.org/bpsm/.
Logging Your Blood Pressure Daily Can Help You Manage Your Condition 
Did you know that taking your blood pressure twice a day and writing it down can help you manage your condition?
During your annual visit to the doctor, they take your blood pressure. This is a snapshot of your condition. But if you write down your readings over time and share them with your doctor, he or she can see a "time-lapse" picture of your blood pressure. By doing this, you are partnering with your doctor to make sure the treatments to lower your blood pressure are working.
Download a FREE Blood Pressure Log prepared by the American Heart Association. It's available in English or Spanish.
Response to COVID-19
To learn the most up-do-date information about COVID-19 in New Mexico, click here.