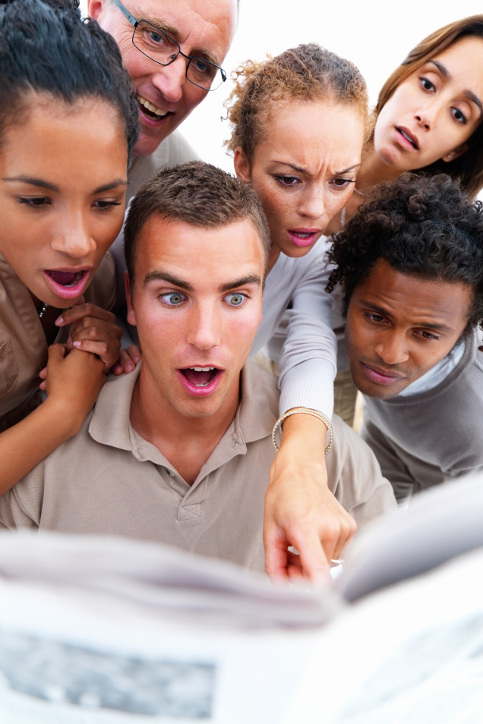 Learn about our Spanish-language programs
Edna Hutchison, a Program Manager at the Presbyterian Center for Community Health in Albuquerque, delivers Chronic Disease Self-Management Education Program workshops in Spanish. Recently, she made a live presentation on the Facebook page for the Mexican Consulate in Albuquerque to explain these valuable programs. To view Edna's presentation, click here.
Can't get to an in-person workshop?
Distance Learning
During this time of social distancing, five additional Paths to Health New Mexico workshops will be available through distance learning – either by phone or via your electronic device with an internet connection. These workshops are:
Chronic Disease Self-Management Program
Tomando Control de su Salud (Spanish CDSMP)
Diabetes Self-Management Program
Programa de Manejo Personal del Dolor Crónico (Spanish DSMP)
Kitchen Creations
Visit the Find a Class page for more information.
Better Choices, Better Health Online Program
The Better Choices, Better Health® (BCBH) 6-week online workshop can help you stay healthy and connected during these uncertain times. Read MoreBCBH is proven to improve your health if you're living with diabetes or other chronic health condition. It includes the same content as the in-person Chronic Disease Self-Management Program. You will receive support from a small group of people just like you without leaving your home. Learn new ways to manage pain, stress, fatigue and feelings of isolation or loneliness. Stay connected and stay healthy by joining an online BCBH workshop. Click here to register. Read Less
National Diabetes Prevention Program
There are currently no in-person National Diabetes Prevention Program classes available as New Mexicans practice social distancing as directed by Governor Lujan-Grisham. Read MoreIf you are interested in a program, you may contact the site directly for further details and to find out when programs may resume. You may also consider the Solera National Diabetes Prevention Program, which is offered completely online using a computer, phone or tablet. Click here for details. Read Less
Please visit the Paths to Health NM website regularly for updates and for program registration in the future.
Response to COVID-19
To learn the most up-do-date information about COVID-19 in New Mexico, click here.
NEW resources available to promote the Diabetes Prevention Program
The Centers for Disease Control has developed bundles of materials that can be used to promote (1) health messaging for individuals and (2) the Diabetes Prevention Program with Medicare beneficiaries, employers and insurers. Click here to learn more.